"20 minutes have flown by and I haven't even noticed"

The Future of Fitness

"20 minutes have flown by and I haven't even noticed"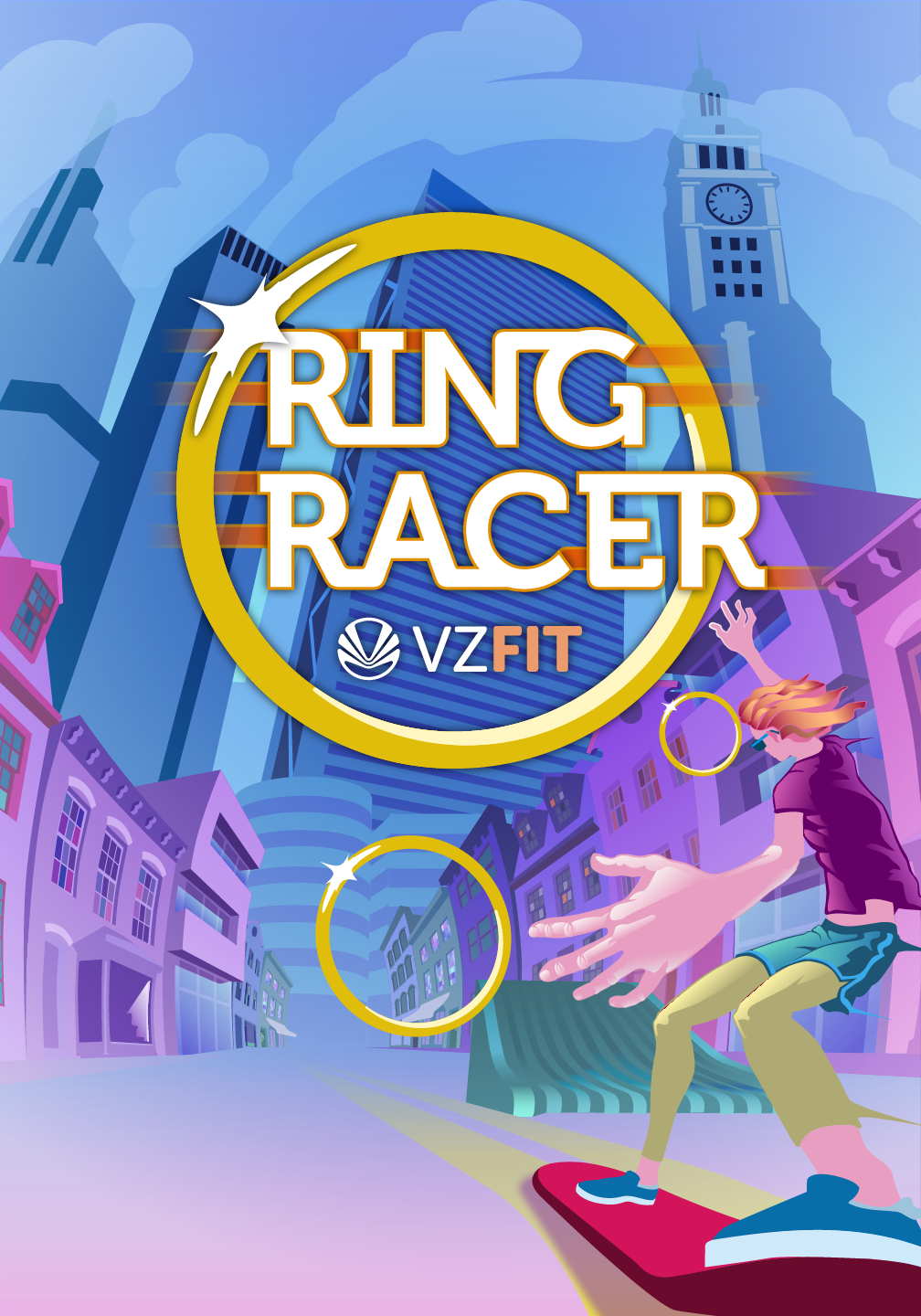 WE ALREADY WORK OUT WITH YOU. NOW, WE'D LOVE TO WORK WITH YOU.
Here's the chance to benefit from a company you already love.
We can't think of anyone who deserves it more than you. Crowdfunding is one of the most exciting developments in the investing world in recent years. Before, you had to be a VC or a Bank to invest and see huge returns, but not anymore. With crowdfunding, the everyday American can benefit from businesses in meaningful ways.
Now we are sharing the power with YOU to grow as we grow. We're offering you the opportunity to be one of the FIRST to support us in making fitness fun for everyone. Sign up now to join us.