1.5.0 Update (in beta)
New Stats view! Displayed at login and on account page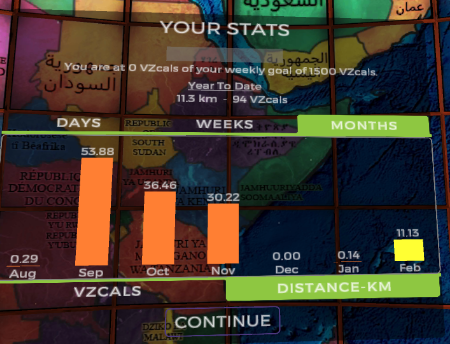 Easy profile swapping for multiple users of the same headset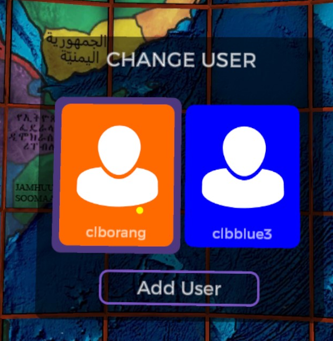 New fancy outfit selections for big spenders
Option to not wear glasses / eyes now animate
VZfit.com page for managing rides is dramatically improved
Can now link directly to a ride on vzfit.com/rides
Preparation for major changes to profanity filtering
Visualization of the autosteer path improved (found in the Options menu)
Find Ride settings/filters are saved for when you return
Improved the heads-up-display
Options menus have been reorganized
User interface improvements
Automatically login to VZplay the first time you launch it from VZfit
Use "Strava distance" for stats rather than "Fitbit distance" which didn't consider hills, speed limits or difficulty. VZcals now serve that need and work with power devices.
Added support to handle FTMS resistance for users using the qdomyos-zwift app to convert smart trainers.