Shon Tamblyn is a 45 year old Social Worker living in Sacramento, California. He loves to travel and adventure outdoors. Last year Shon traveled to Hong Kong, Fiji, and to several locations throughout the U.S. As much as he loves the outdoors he is also a VR enthusiast, and purchased the Oculus Go right when it was released.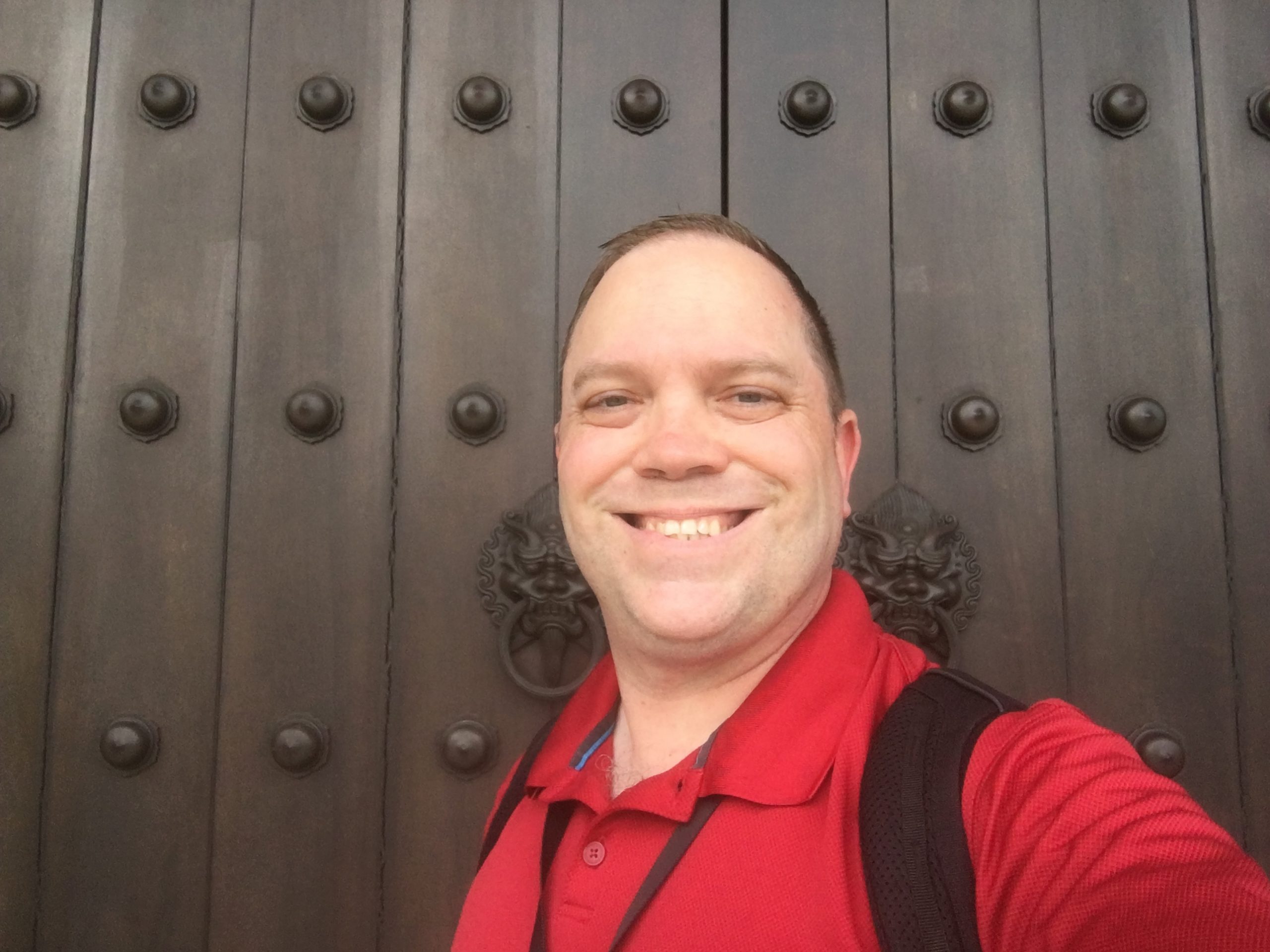 I'm fascinated by the possibilities of VR and Augmented Reality, and the real world problems they might be able to address.
Shon enjoys riding his bike along local trails and exploring outdoors in the summer months, but was confined to his home stationary bike during the winter. He began looking for a way to experience riding outdoors virtually.
Indoor cycling has been one of the few activities that seems to be physically therapeutic. I HATE exercise for the sake of just exercise. Watching movies helped somewhat…but If I wasn't careful, especially on an exercise bike, I could find myself slacking off when it came to actually pedaling.
Experimenting with Google Street View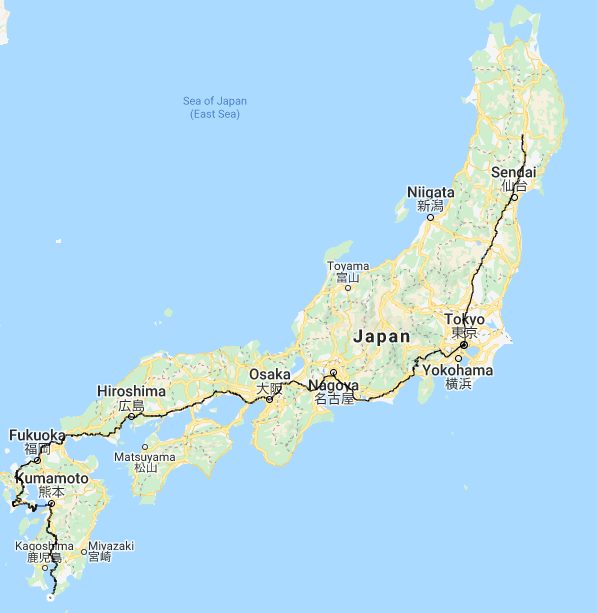 Shon started experimenting with his Oculus Rift VR headset and Google Street View. I put my VR goggles on. I started Google Earth, and starting at Cape Sata and the very southern end of the Kagoshima Prefecture, I started pedaling my exercise bike while using my Oculus Rift controller to "click" on the street in front of me, and move my progress forward. 
He instantly fell in love, and even traveled about 800 miles through Japan using his own method. However, he was running into some issues with his technique like glitches, freezing, and app failing. There was also no way for him to see where he was at or how far he had traveled.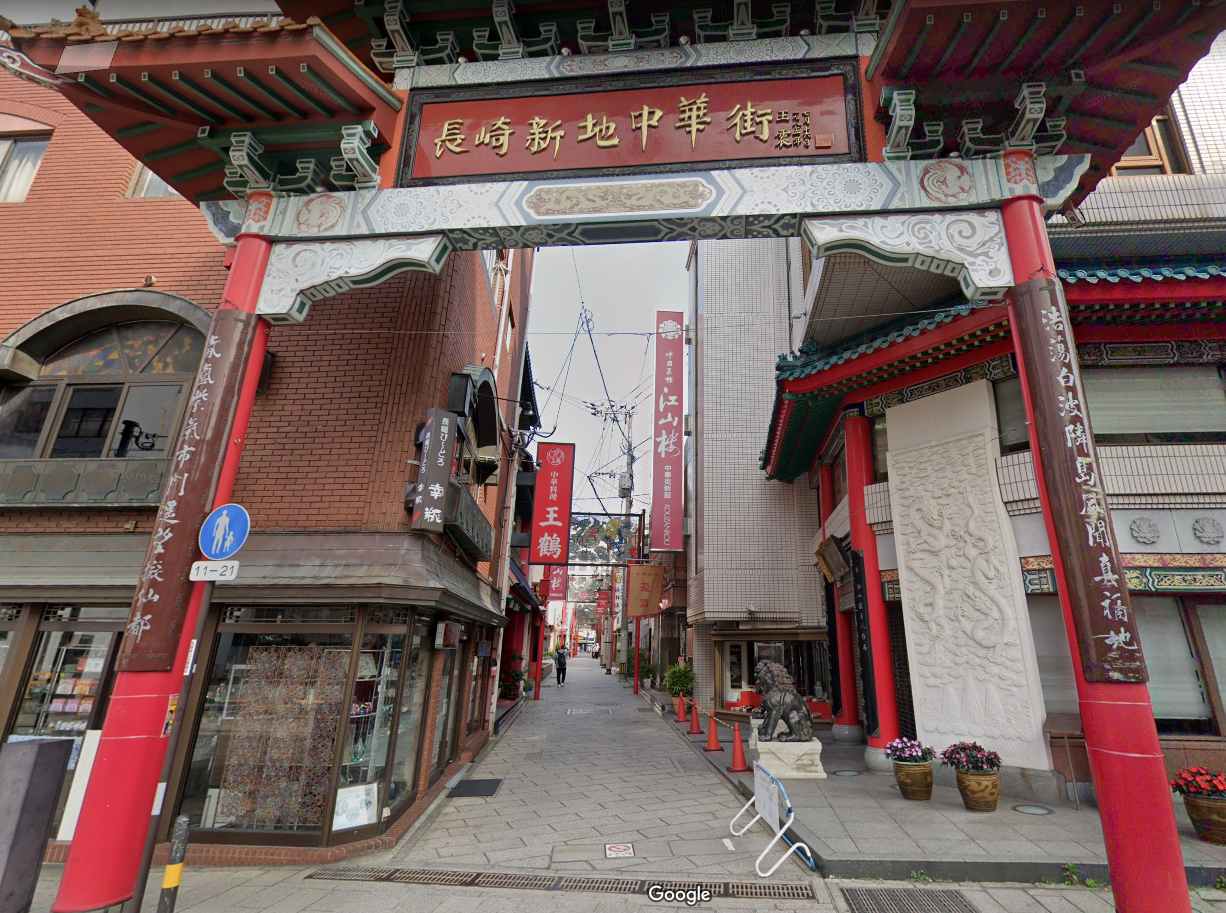 Transition to VZFIT 
After posting his virtual bike touring goal and progress on Reddit, he heard several comments from folks endorsing VZFit and decided to try it out. While I didn't mind using my hand controller to control my progress, I did start to feel some shoulder pain after prolonged hours of doing this, and a cadence sensor that would allow me to scroll hands free through the street view sounded like a welcome addition to my setup.
Since Shon introduced VZFit to his workout he's noticed that he has been much more regular in his exercise. It doesn't matter whether it is night or day, he knows when he puts his VR headset on and starts up VZFit that he will be riding in optimum conditions. Shon also says that he's noticed a huge difference in positive mental health benefits with his new workout regimen.
My stress level is lowered, I sleep better, eat healthier and my mood is generally more positive
Recently, after using VZFit for 600 miles, Shon completed his Virtual Bike Tour of Japan! It took 46 days of riding 2 to 3 hours per day.  "It has been a truly amazing experience".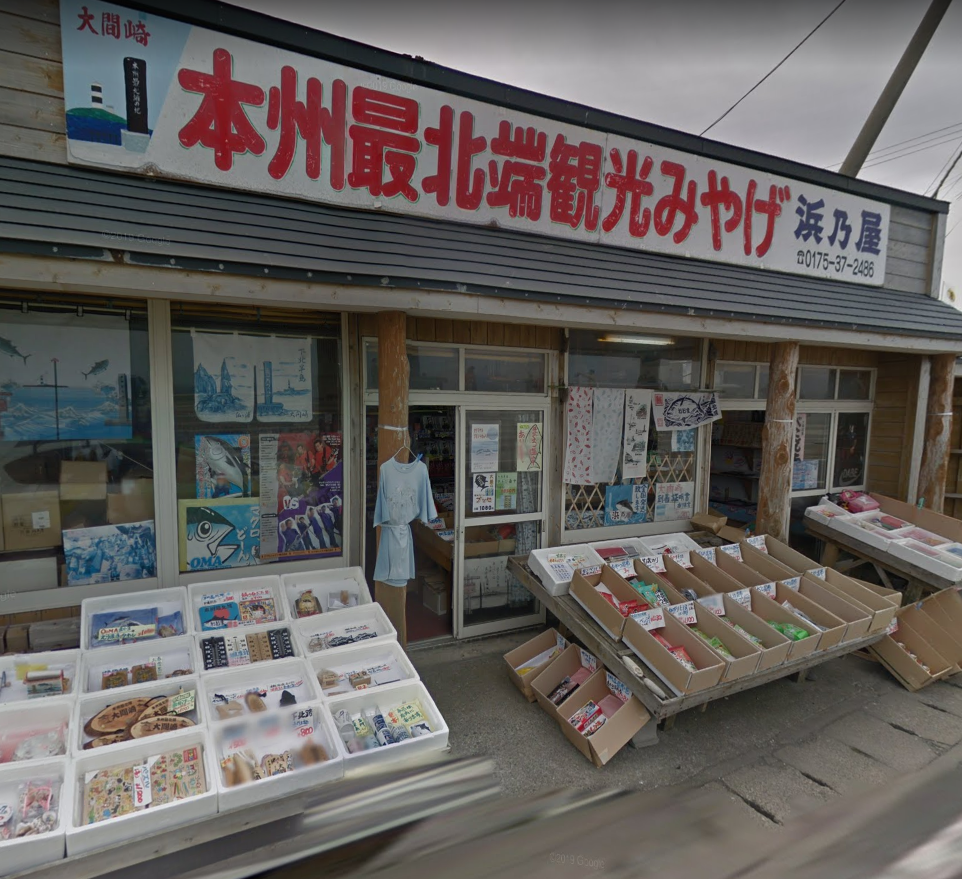 On to the Next Tour 
After finishing his tour of Japan, he began a new tour from Eastern Russia, through Europe to Portugal. The trek will be more than 8500 miles of riding, but Shon is confident that he will be able to accomplish this challenge.
Shon encourages all travel enthusiasts and cyclists to give VZFit a try.
If my story sounds at all inspiring to you, give this product a shot. Very few people could pick up a bike and immediately start a tour from coast to coast in the U.S., but you could use this product and start that tour at almost any fitness level. If you are already in great condition, you can kick up the difficulty of the ride and push yourself further.
You can follow Shon's journey on our Facebook Community page