The Tour de France is the most famous bicycling race around the world. Even if you aren't feeling totally ready to take on the entire 21 stage race all at once, you can experience some beautiful sections of this ironic ride from the comfort of your own home. The full race takes 21 days to finish but our curated virtual rides allow you to take in some of the scenery and experience what this epic race has to offer.
Chapelle de Roselend
As you start the Climb 1 Stage 20 of the Tour de France, you'll get to see a piece of history with the Chapelle de Roselend. This Roman Catholic Church has been hosting masses since the 1700s and features beautiful architecture set in a truly breath-taking landscape. The chapel sits nestled on a beautiful lake and is a very scenic way to start this ride.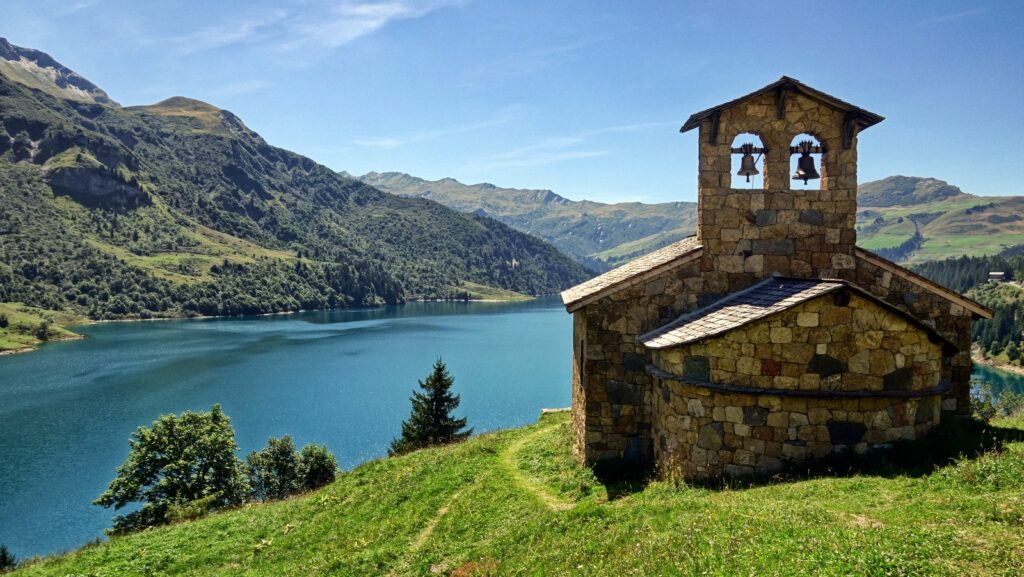 Montagne d'Outray
The Montagne d'Outray is one of the many epic peaks that set the stage for the Tour de France. Montagne d'Outray is 2236 meters in height and provides gorgeous views from the Climb 1 Stage 20 route. Take in the beauty of the majestic mountain peak as you make your way along this virtual curated ride.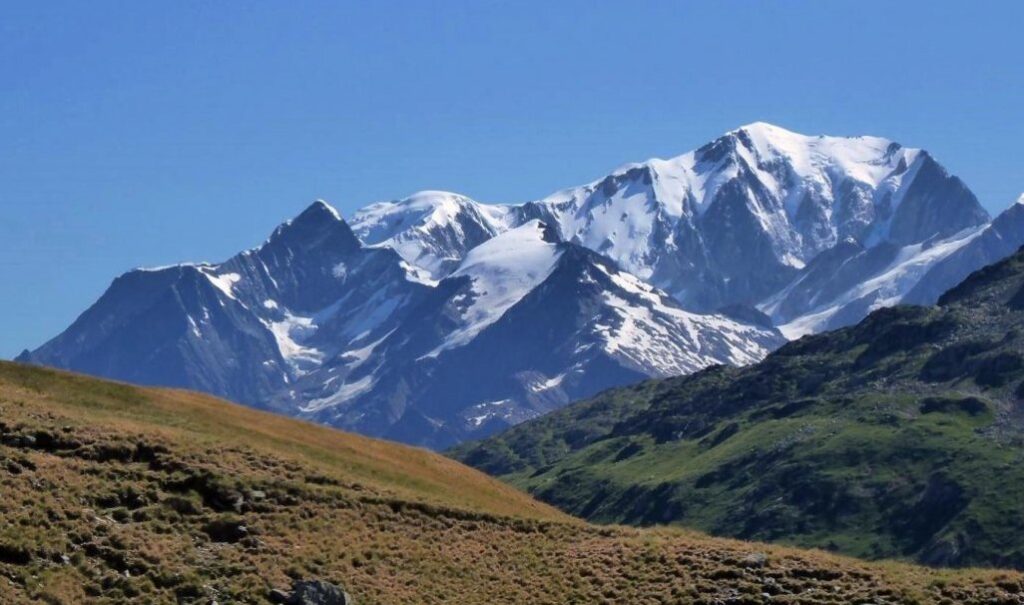 Villard-sur-Doron
On this gorgeous curated bicycle route, you'll pass through the French commune of Villard-sur-Doron. The town sits nestled in a mountain valley and offers great views of the quaint village. As you cycle through this area, you'll feel as though you're traveling back to a simpler time.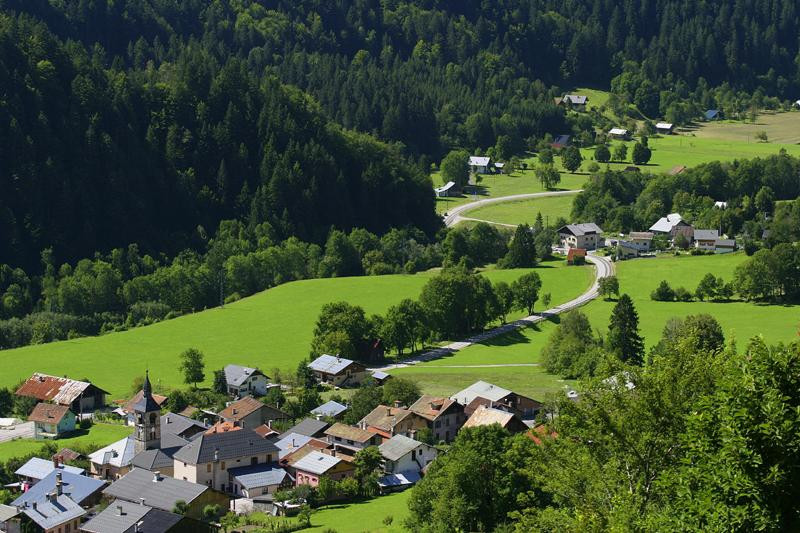 Fort du Mont
Further along down this curated virtual ride of the Tour de France, you'll pass the Fort du Mont in Albertville. Originally built in the late 1800s as a functional fort, it has since been converted into a cheese making facility for Beaufort cheese. Enjoy views of this historic structure as you continue your way on this route.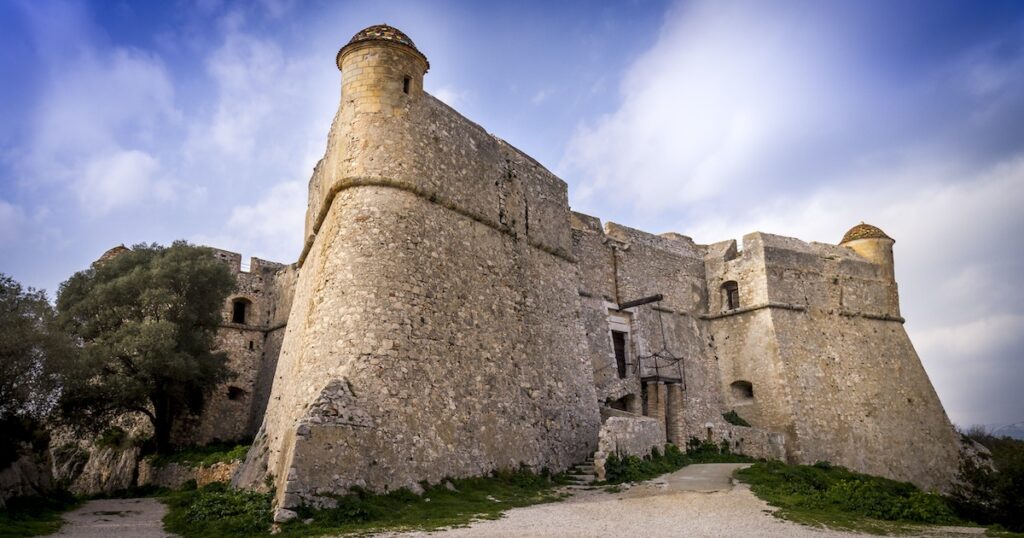 Cité Médiévale de Conflans
At the end of this section of the Tour de France, you'll finish your ride in the Medieval city of Conflans. This tourist attraction brings visitors from all over the world who want to experience the architecture and history of Medieval France. With fortified walls and historic architecture, it's no wonder why this city attracts so many visitors. Take in the sights and history and enjoy your ride!