Simonator's Country Galway Ride takes you on a 18.6 km ride through the beautiful western coast of Ireland. On this ride, you'll get to take in some beautiful views of the landscape and historic architecture. The length of this ride will grant you a great workout and the experience of taking in the sights of the Emerald Isle. Experience the rolling hills, lush green nature, and epic views on this fun and exciting ride.
Cushatrower
Simonator's Country Galway Ride starts off in the small townland of Cushatrower. This small town sits nestled along the jagged Irish coast and offers beautiful views of the water as well as lush green rolling hills that will leave you with no wonder to how the Emerald Isle got its name. Take in the beautiful sights as you begin this ride through this western section of the Irish coast.
Connemara Greenway
Along this ride, you'll travel on the Connemara Greenway. This 76 km trail takes travelers from bustling Galway to historic Clifden. It traverses the beautiful and dramatic landscapes and scenery of this region of Ireland offering spectacular views along the way. The greenway is set up for cycling and walking for those looking to see the attractions at a different pace. The trail intersects with a beautiful river where you'll get some great views of the natural landscape.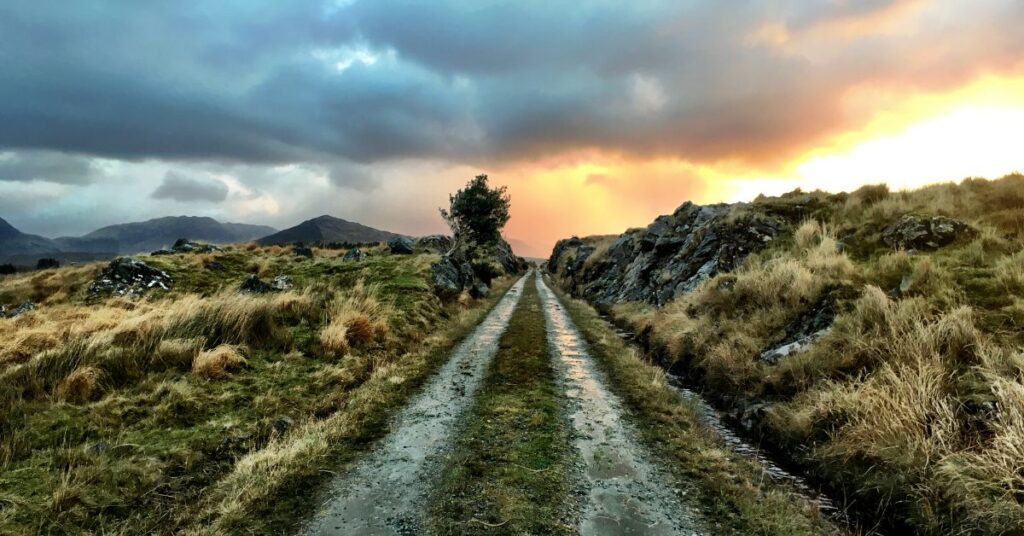 Ballynahinch Castle
The Ballynahinch Castle is a 700 acre estate that has been converted into a hotel for those visiting the country of Ireland. It offers magnificent views of the Irish landscape. Built in the mid 1700s, the castle has a rich history and reputation for the area. The land itself dates back to the 1300s where a family called the O'Flaherty's built the first structure on the expansive and beautiful land. Take in the historic sights as you continue your way on Simonator's Country Galway Ride.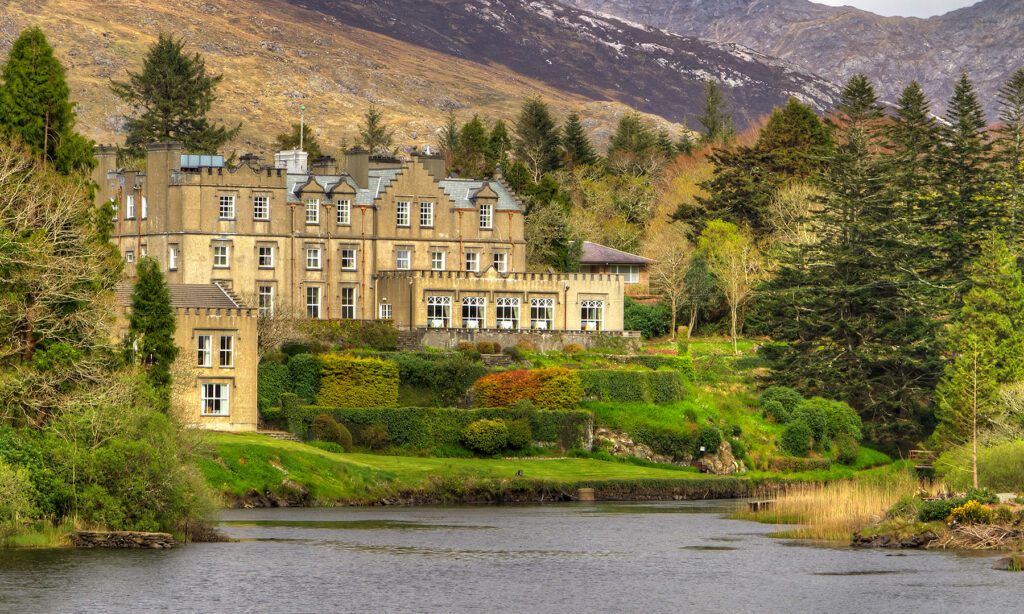 Pines Island
Pines Island is a popular natural tourist destination in the area. It offers ethereal and magical views of the landscape. On this ride, you'll cycle directly past on the best viewing points of the island. The island itself is populated by tall Scots Pines and is set against a backdrop of misty mountains. Enjoy the magnificent views on this part of the ride.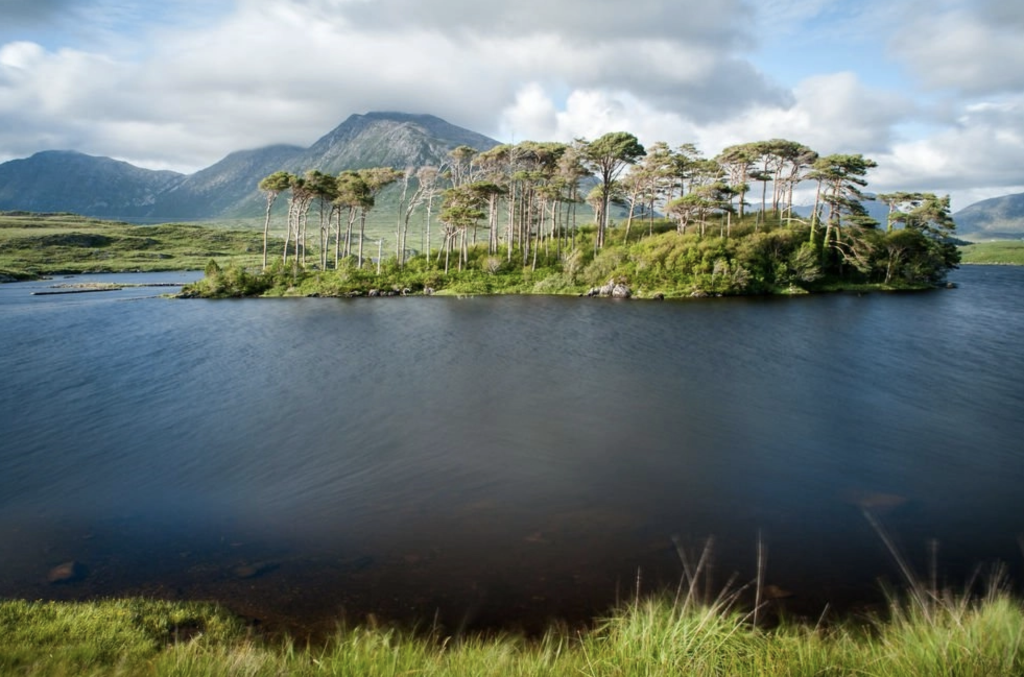 Glendollagh Lough
As you near the end of this gorgeous ride, you'll pass the Glendollagh Lough. This lake offers incredible scenic views as you wrap up this fun ride. The natural beauty of this landscape is sure to be a fantastic edition to the Simonator's Country Galway Ride.