The European region of the Earth Day Challenge goes through the beautiful countries of Denmark, England, and Romania. VirZoom has partnered with a few different tree planting charities to help keep the forests and lands of these beautiful landscapes healthy and intact.

We're sure you'll enjoy the curated rides through each of these amazing places. What better way to explore the forests and nature of these countries than from the virtual rides of our Earth Day Challenge? Here's what landscapes your completed rides will help restore with tree planting.
Denmark
Ride through the beautiful forests of Denmark. Each completed ride will contribute a tree to the planting efforts of a partnership organization. We'll be working with an organization who will be establishing multi-functional woodland on farmland in western Jutland.
Establishing this forest will help to build biodiversity in the region. It will also increase carbon intake and improve groundwater preservation. Enjoy your ride through the beautiful countryside while knowing your ride will help support conservation efforts in western Jutland.
England
England is known for its deep green forests and mossy landscapes. Our ride will highlight some of these beautiful landscapes while also supporting conservation efforts in the area. Each completed ride will plant a tree. VirZoom has partnered with a local organization to help restore the poor grassland at Stanley Lane.
The grassland is likely the effect of deforestation many years ago. The planting of a mix of native species will help to restore the woodland area and increase biodiversity. We're sure you'll feel great after your ride knowing you're helping to support these efforts.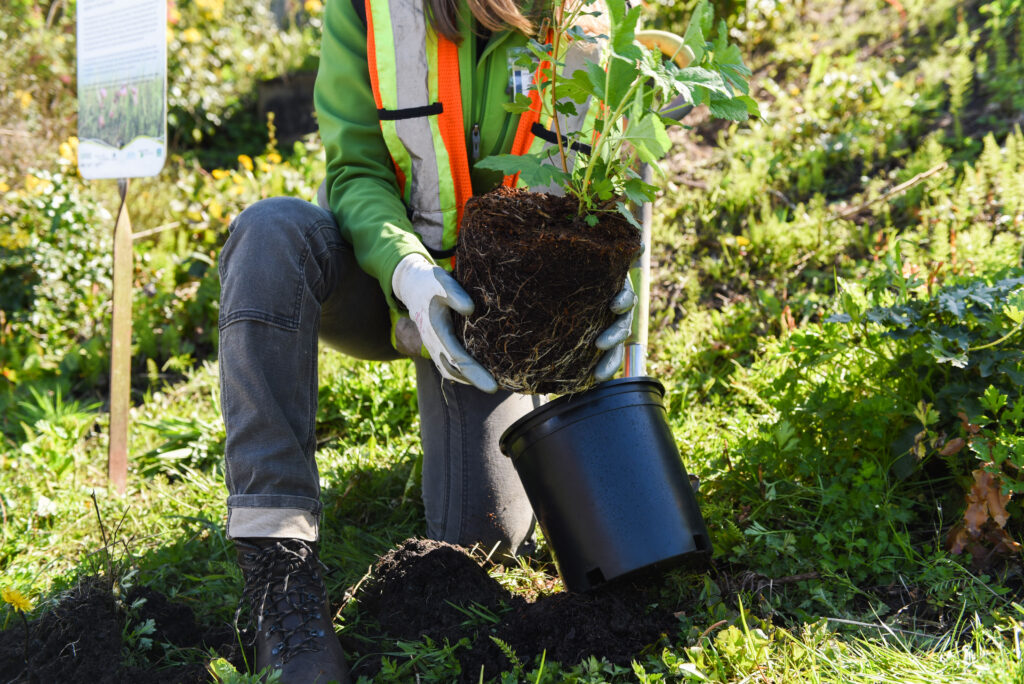 Romania
Romania offers some epic landscapes of beautiful rolling hills and forests lined with majestic mountain ranges. The countryside is incredible and we're sure you'll love our curated ride through some of these areas. The scenic route is sure to keep you moving.
As you ride, you'll feel great knowing your helping to restore the oak forests that once stood in this country. Many of them were clear cut to make space for agriculture and farming. We're helping to support a local organization who will plant oak trees on pastures to reforest the region.
In A Nutshell
The European regional ride for our Earth Day Challenge features some amazing landscapes and routes through England, Romania, and Denmark. Each of your completed rides throughout the Earth Day Challenge will contribute one tree to planting efforts in the region. We're excited to work with riders to give back to our beautiful planet!