Experience the lush lands and landscapes of Southeast Asia during our Earth Day Challenge rides. This region is home to lush and scenic areas filled with amazing views. Our ride through each of these countries will definitely help to motivate you to help support local efforts in the area to keep it biodiverse and lush.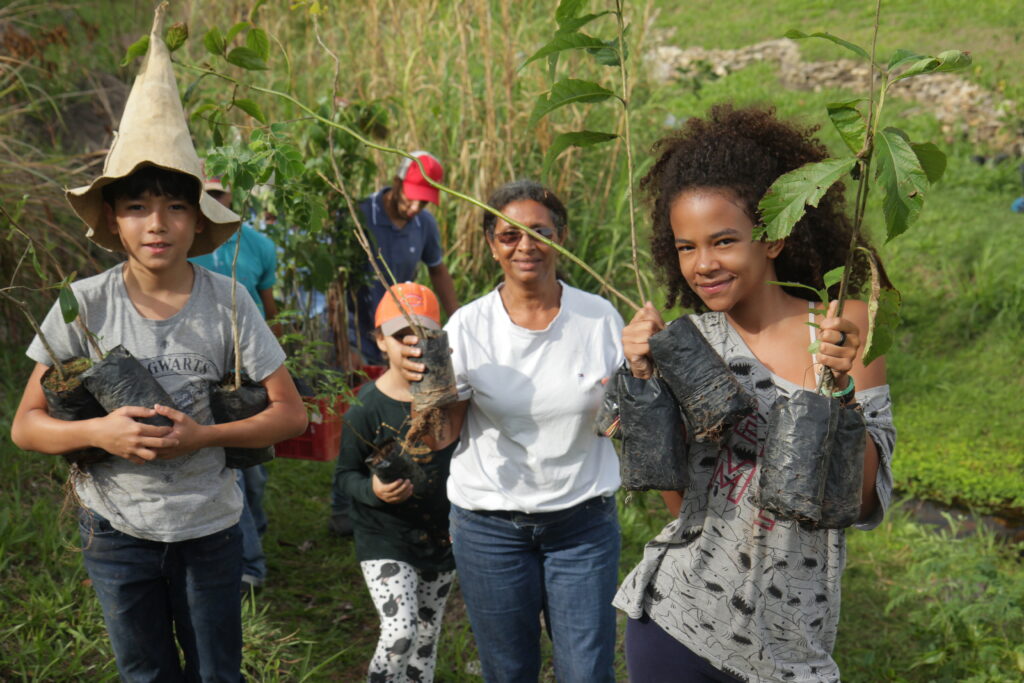 Each of these countries has a curated route as part of VZfit's Earth Day initiative to help plant trees. For every ride you complete during the challenge, we'll contribute one tree to planting efforts in these countries. Let's look at some of the conservation and reforestation programs your completed rides help support.
Philippines
The Philippines is home to beautiful landscapes and a rich Indigenous ancestry who still live and thrive on the land. The planting project we're working with is helping to restore the Ancestral domain of the Dumagat and Alta indigenous communities. These tribes have a relationship with the land that promotes conservation and preservation of the land. Reforested regions will greatly benefit the local indigenous communities.
In addition to this, the reforestation efforts will also benefit native wildlife. Establishing the forest will help endangered species like the Philippine eagle restore their numbers by offering habitat. Other threatened and endangered species who will benefit from the reforestation include the hornbill, eagle owl, hawk eagle, and flying fox. Enjoy the scenic curated route and help these amazing planting efforts!
Indonesia
Indonesia is home to some of the most beautiful and lush forests. The scenic route of our Earth Day Challenge through the country gives you a taste of what this country has to offer in the way of nature. As you ride, you'll be benefiting local efforts to reforest areas and protect forested areas. The climate in Indonesia makes it very alluring to big palm oil companies who deforest and monocrop the land. This depletes soil health and causes erosion while negatively impacting wildlife and local communities.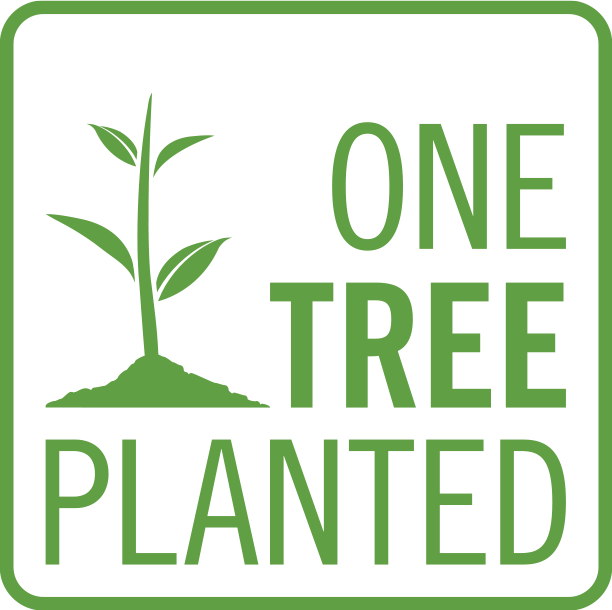 VirZoom is helping to support Nature for Change in the efforts to protect Indonesian forests. They plant fruit trees in the buffer zone around the Gunung Lauser National Park. This area is important for supporting biodiversity and wildlife. The efforts will help establish a green economy where locals are able to profit off of fruit grown on their lands to help them resist pressure to sell to palm oil companies. The rides are truly epic and so are the efforts to protect the land.
Thailand
Thailand is a popular vacation destination and there's no question why. It is absolutely breathtaking. The landscapes and natural forests are lush, green, and filled with life. This makes it very alluring to visit and also a great place for a VZfit curated route. The scenic ride not only highlights Thailand's natural beauty, it also helps the biodiversity and local communities in the country.
Our Earth Day Challenge ride in Thailand helps to support tree planting efforts in marginalized communities in the country. There are many impoverished people suffering from hunger. We're working with a program to help establish trees and provide more food security for the locals. Enjoy the natural beauty and know you're helping this country thrive one tree at a time.