Travel to the exotic landscapes of South America with our Earth Day Challenge Ride. This region features epic curated rides for you to enjoy from your home. Our Challenge Rides will transport you to the epic beauty of Guatemala, Peru, and Mexico all through VZfit. We're sure you're going to be enamored with the unique beauty of each of these South American rides.
You'll also feel the burn as you ride through these epic countries. The motivation of helping to reforest these areas by planting trees is sure to motivate you through these incredible routes.
Replanting the Tzunana Watershed in Guatemala
Guatemala is an amazing country in Central America. The beautiful nature will have you falling in love with this landscape in no time. Our ride takes you through some of the most beautiful ecosystems where you'll get to experience the unique landscape of the incredible country. Each ride you complete helps to support restoration of an area home to over 200 species of birds, 100 species of reptiles, and 100 mammal species.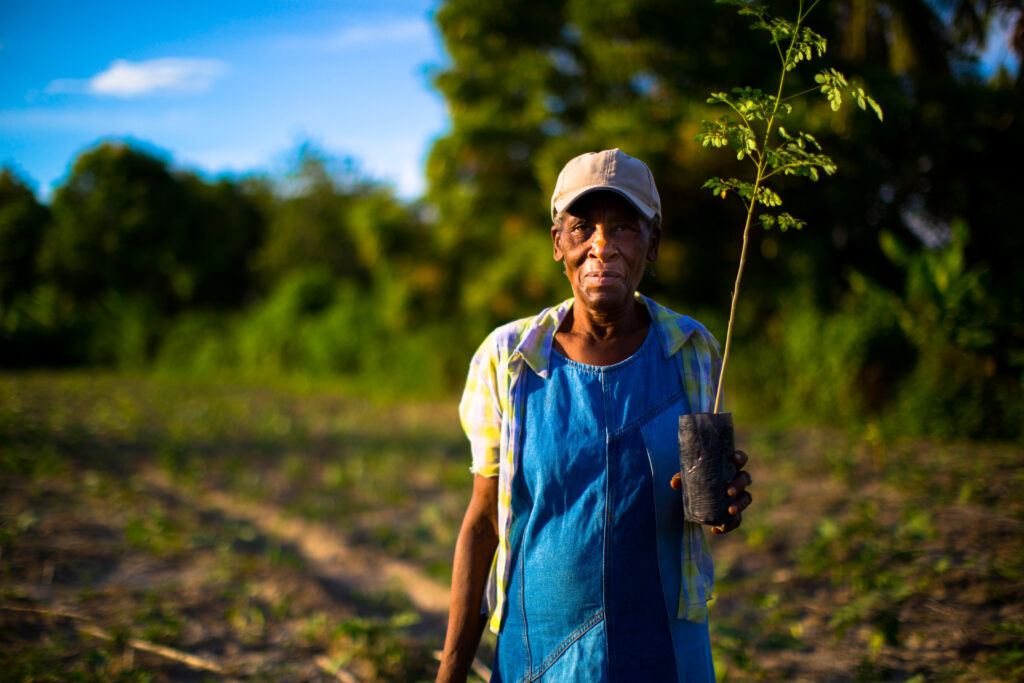 VirZoom will be working with an existing reforestation program working to restore the ecological balance in Tzunana through planting trees. The program uses a unique method of adding native fruit trees to existing private land where crops are grown and planting native trees to help reforest more wild areas. These agroforestry methods help to reestablish balance in the valuable and beautiful Tzunana watershed.
Planting Trees in San Martin in Peru
As you enjoy our curated ride through Peru, know you're helping to restore the incredible Amazon forest. Throughout the years, deforestation has wreaked havoc on the Amazon forest. There are many initiatives working to help combat the negative effects of deforestation in the Amazon. VirZoom is proud to help support one of these initiatives. Each ride you complete through Peru helps by contributing one tree to the reforestation efforts.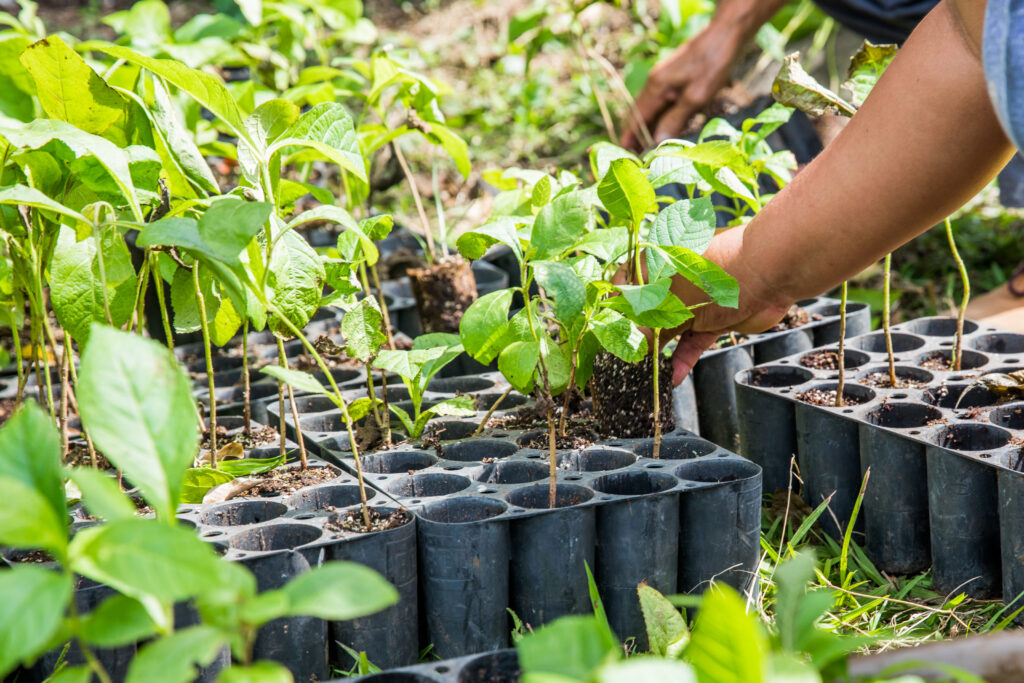 The program we are working with takes unique agroforestry methods. They plant fruit trees on coffee and cocoa plots to help balance the soil and enrich the ecosystem. Many monocropped plants deplete nutrients in the soil and contribute to erosion in natural areas. The program also helps to supply 416,000 wages to locals working with the project.
Monarch Area Reforestation in Mexico
Mexico is a beautiful country. It has beaches, mountains, deserts and more. Our VirZoom curated rides show off some of the epic beauty this country has to offer. Youll be able to know you are helping reforestation efforts throughout the country.
The program your rides help support work in two seperate ways to restore the land. They plant trees on lands clear-cut for farmlands. They also help to reforest regions by adding more trees to various forests. They specifically work with land around the Monarch Biosphere Reserve. This means the trees you help contribute with your rides provide more resting places for Monarchs on their migration.