Gary is in his 60's, married, and the proud Grampy of five grandchildren! Health has been very important to Gary in recent years, and he has made a big change in his lifestyle- working out often and eating a plant based diet. He's lost weight, lowered his cholesterol, prevented other issues from starting, and along the way has become a fan of VR cycling!
Gary started cycling on a recumbent bike while using a VR headset to watch concerts and stream music. He had been following the journey of VirZOOM and decided to try VZfit in November of 2020. The first ride he completed was the 93.7 mile ride in Yukon, Alaska. Since then, Gary has burned 29,468 VZcals!
Rachel is 41, married, and the mother of a teenager. Before VZfit Rachel's workout routine was non-existent. She was feeling very unhealthy and needing to start something desperately. Rachel's dad's excitement about VZfit was what got her interested in it.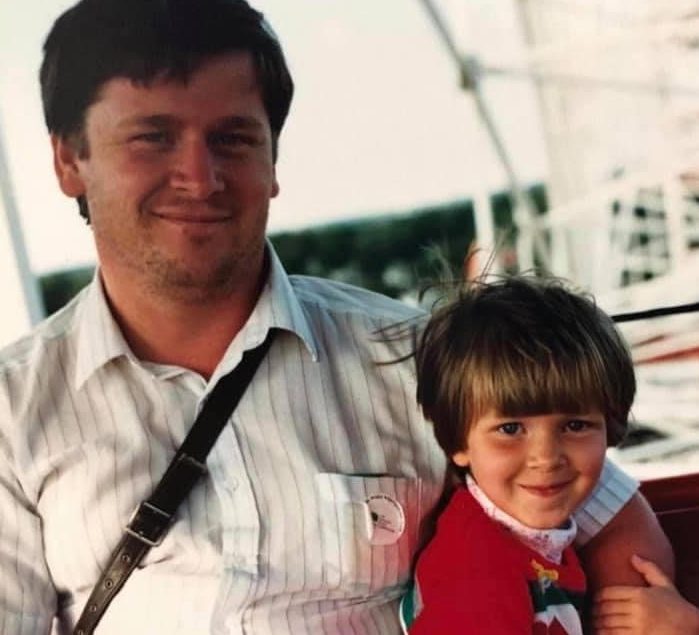 Seeing his commitment to his health over the years is inspiring. He never discourages me and is always supportive and cheering me on.
Rachel and her husband bought a recumbent bike, a headset and signed up for VZfit. Her dad helped her get all set up to ride! She found herself only able to do 10 minute the first time she rode. She is now doing up to 45 minute sessions!
Rachel and Gary especially enjoy being able to ride together through the multiplayer feature.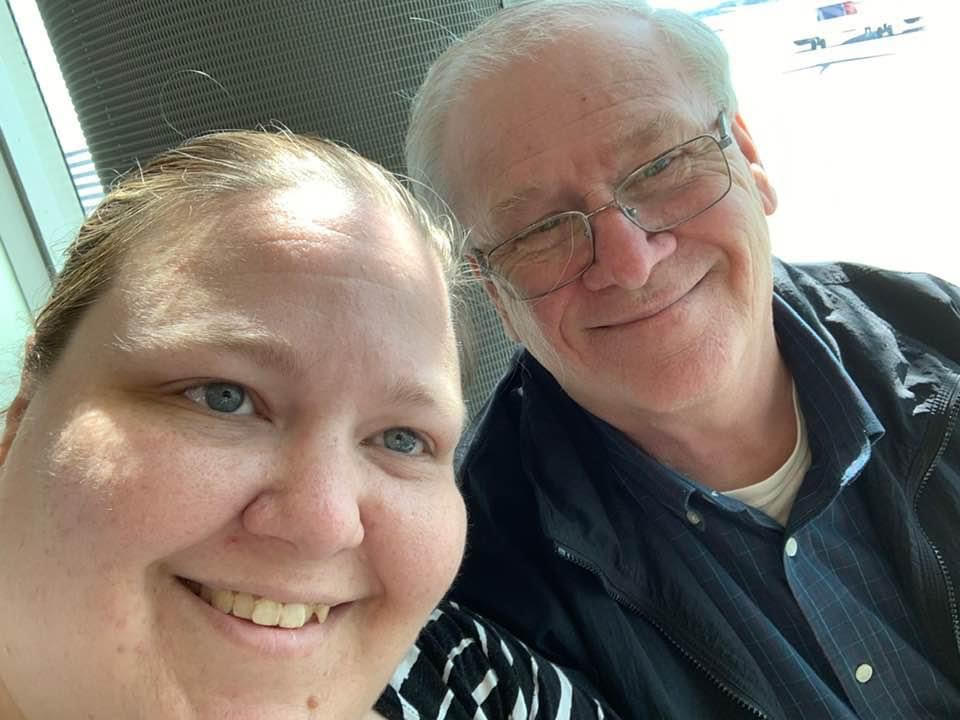 Being able to chat while riding is fun. We don't get to see each other as often as we'd like because of busy schedules and living farther apart, but this is something fun we can do together.
Rachel and her Dad don't always get to ride together because of their busy schedules, but when they can they hop on together and sync up! They both enjoy riding routes along the shoreline or near the ocean. "(My dad) has created several rides – one that travels across Canada and ends up at Niagara Falls – a route we drove on a family vacation when I was a kid!"
Stories like Rachel and Gary's are what inspire us most at VirZOOM. You can follow their journey and those of others on our VZfit Community Page!
Happy Father's Day from all of us at VirZOOM!