Explore the breathtaking terrain of the Pacific Northwest through Oregon, Washington, and Montana as well as the natural beauty as you ride through Arkansas. Our Earth Day Challenge rides through North America feature some truly epic routes through amazing terrain. Ride past old growth trees, epic mountains, and more.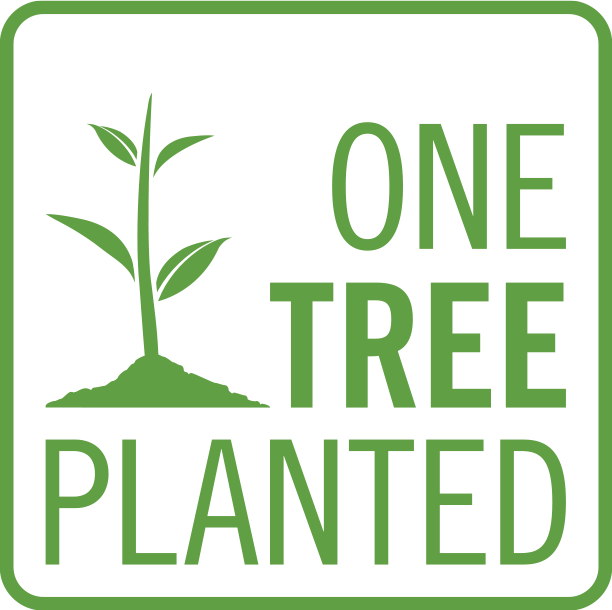 Our North America Earth Day Challenge rides go through three different locations. Each location will receive support for local tree planting organizations. Each ride needs reforestation for a variety of reasons. Let's look into how each ride you complete will help with planting trees in each of these places.
Montana
Montana is one of the most beautiful states for seeing wide expanses of land and sky. It is home to National Parks and an abundance of wildlife. In addition to this, the region features mountains and rivers as well as dense forests. With the challenge ride in VZfit, you'll get to enjoy all of these beautiful natural features while giving back to the local ecosystem.
Oregon/Washington
The Pacific Northwest includes a few states like Oregon and Washington. These states are home to beautiful mountain ranges, dense forests of old growth trees, and epic coastlines. We're sure you'll love the route we've curated for our virtual riders to experience the local ecosystems and natural beauty.
For all its beauty, the Pacific Northwest is vulnerable to devastating wildfires. Over the last few years, these states have been hit with massive and expansive wildfires. The destruction from these events leave large areas of land that were once filled with trees desolate and barren. This is exactly why we've decided to team up with local planting partners to help reforest locations on BLM lands affected by the 2020 fires throughout the region.
Here's How Were Helping
Our tree planting support will help bring seedlings and a mix of targeted species to restore the land. By reforesting these regions, were helping to restore stability to the following key factors:
Climate stability
Soil stability and erosion control
Improve biodiversity and wildlife habitats
Restoration for watersheds and riparian areas.
Arkansas
Arkansas is a beautiful state filled with natural features. There are mountains, lakes, rivers, and forests. With our challenge ride and partnership with local tree planters, we're helping to combat the negative impact that urbanization has had on the area.
We're working with the Central Arkansas Water supplier to help with this initiative. By planting more trees into the landscape, we'll be helping to increase the usable life of Lake Maumelle as a drinking water source. We'll be helping to reforest the Reece Creek forests which provide a valuable filter for the water in the lake. This will help to secure usable fresh water for current residents and future generations