When opening the VZfit app you are automatically brought to the first of our suggested rides, Route 128, Colorado River. Although the full length of the Colorado River is 1,450 miles, we chose to map out the 22 miles that run right alongside the river in Utah. This route will take you through some of the most beautiful canyons Utah has to offer. We guarantee you'll be blown away by the stunning views as you wind along the river!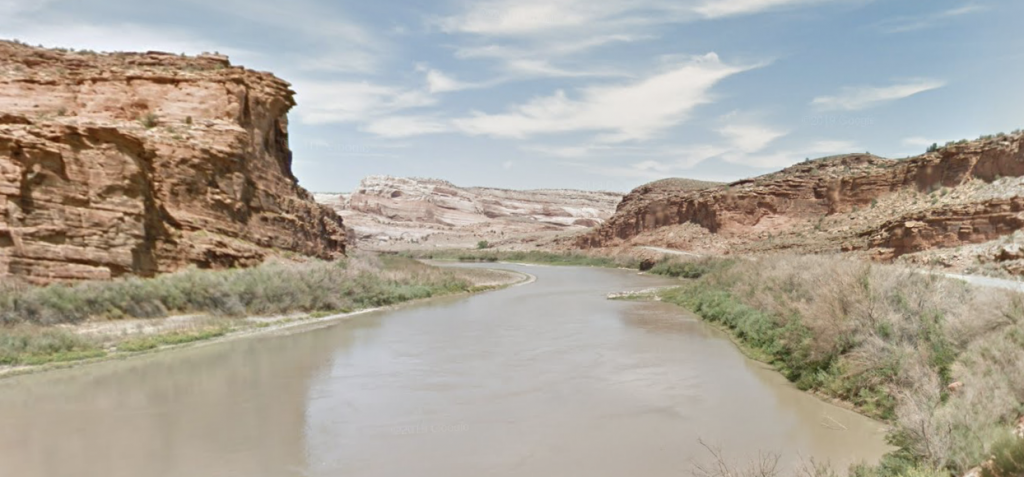 About a third of the way through the route you are taken over a little bridge as the river crosses beneath from your left to the right side. The bridge provides a beautiful view of the river. Be sure to snap a pic!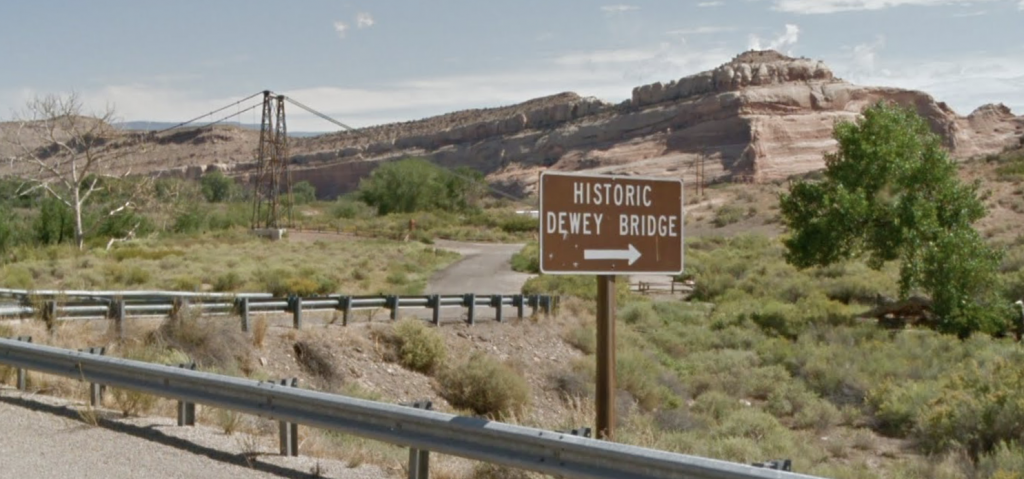 As you are crossing the river another bridge will come into view on your right, the Historic Dewey Bridge. The suspension bridge was built in 1916 for transportation from southeast Ohio to western Colorado. Many communities in southeast Ohio were dependent on Colorado for everyday supplies. Unfortunately, the bridge burned down in 2008 in an incident involving kids playing with matches. What you'll see as you ride past is what remains of the bridge today.
You'll know you're near the finish line when the canyons fade into flat open desert land.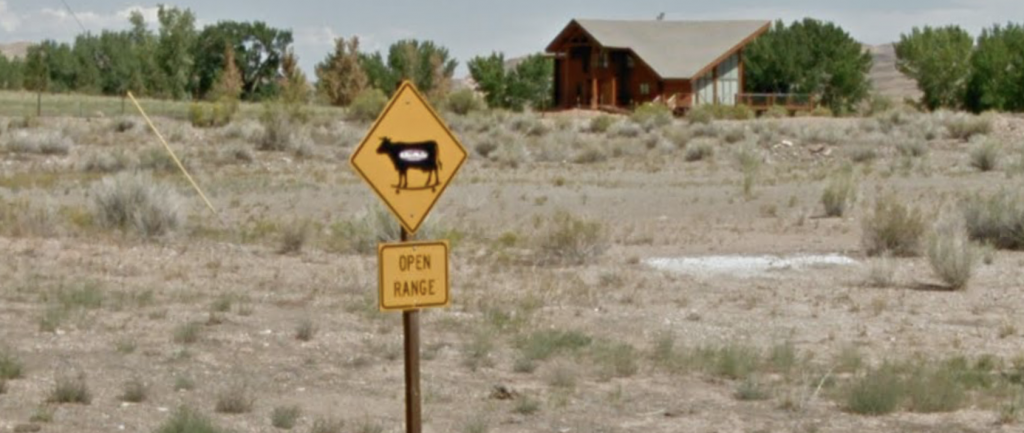 See for yourself why Route 128, Colorado River is our most popular ride and remember you can always make your own! If you snap a few pics remember to tag us @VirZoom on Facebook, Instagram and Twitter and let us know what you love.
If you haven't already, be sure to follow our amazing community on Facebook!