Austria is a western European country known for its castles, schnitzel, and of course, Mozart. It's also a stunningly beautiful landscape filled with snow-capped mountains and forests. Many people dream of visiting Austria – and now you can see it up close in VR! 
VZfit's Oktoberfest ride takes you across the country on the journey of a lifetime. Oktoberfest is a festival traditionally held in Munich, Germany, however, rural Austria takes the holiday seriously as well! In fact, it's the largest festival in the world. Celebrate the occasion with a scenic ride through the amazing Österreich. Want a sneak peek of your trip? Lass uns gehen! 
Bruck an der Mur
You'll begin your journey just outside of Bruck an der Mur.
This small city is known for its gothic architecture, annual clown festival, and bike route. This is where cyclists begin when traversing the Mur Cycling Path: One of the most popular cycling paths in Europe. That path takes you south to Graz, however, our journey continues west.
If you look out into the distance, you'll take in the misty green mountains. You'll also make your way through several villages and historic architecture. Such peaceful scenery in comparison to the bustling Vienna! The mountains will slowly change the further you travel west. They'll get whiter, colder, and taller! You don't want to miss out.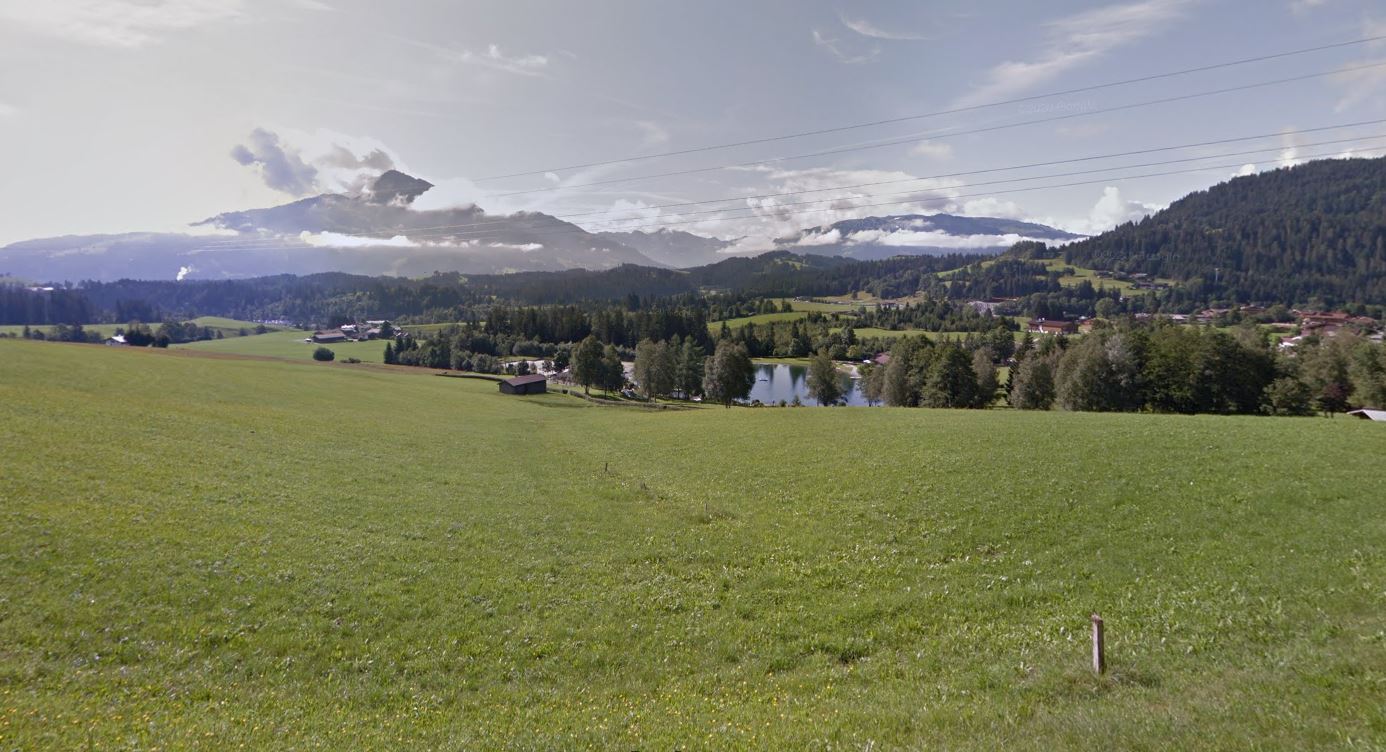 Grossglockner
The rest of the ride will take you through Austria's small towns and rural areas. Things will soon take a turn for the majestic as you travel through the snowy Austrian alps where nature truly comes to life. Look left and you just might spot Glossglockner – Austria's highest mountain standing at 12,460 feet! Ascending the mountain takes 2 days. The area is very popular with hikers and climbers everywhere.
You'll continue along High Alpine Road until you come out behind the mountains. Can you guess where we're going? We'll give you a hint: This town is famous for its ski resorts!