The Surfous's Isle Of Man ride takes you on an amazing 30.8 km ride through the beautiful rugged landscape of this island in the Irish Sea. Traveling this area is like taking a trip back in time to the Medieval Age where castles, jagged coastlines, and the mysterious sea are your backdrop. On this ride, you'll get to take in so much of the beauty that brings people from all over the world to take in its majesty. Let's dive into some of the notable points you will pass along this ride.
Curraghs Wildlife Park
As you make your way along this amazing ride through Isle Of Man, you'll cycle past the incredible Curraghs Wildlife Park. This wildlife park is home to many species from around the world and offers a tranquil and intriguing place for visitors to see animals in beautifully curated habitats.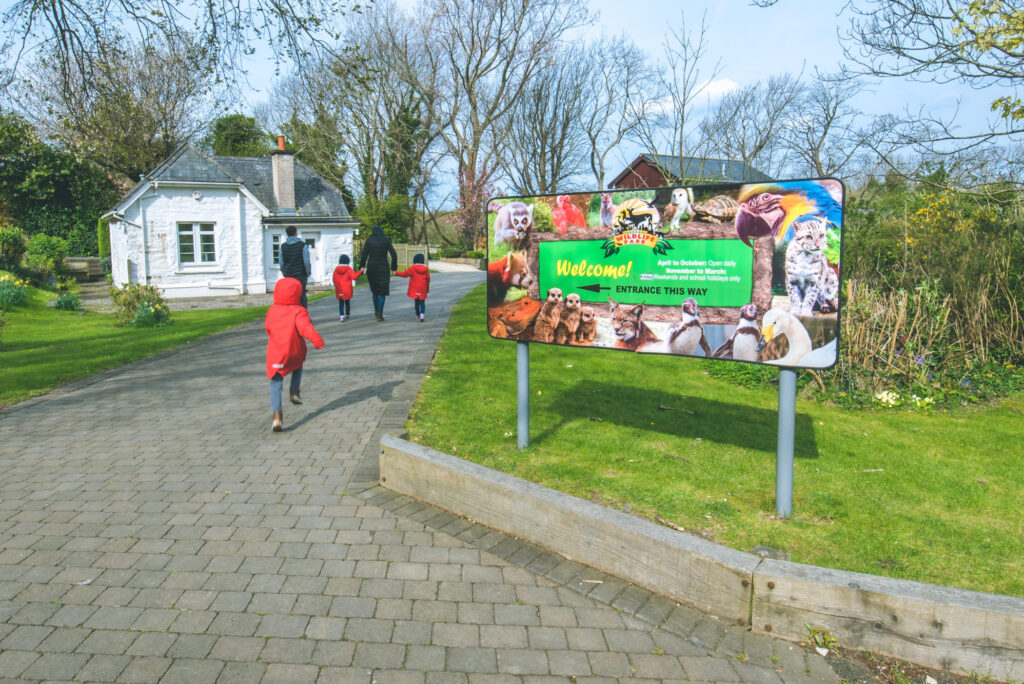 Glen Mooar
Glen Mooar is a gorgeous area of the Isle of Man. On this ride, your route will take you directly past the area where you can take in some of the sights that attract tourists to its natural beauty. Glen Mooar is home to one of the tallest waterfalls on the island which attracts natural enthusiasts from near and far. The lush land is home to historic homes, castles and structures that take you back to another time.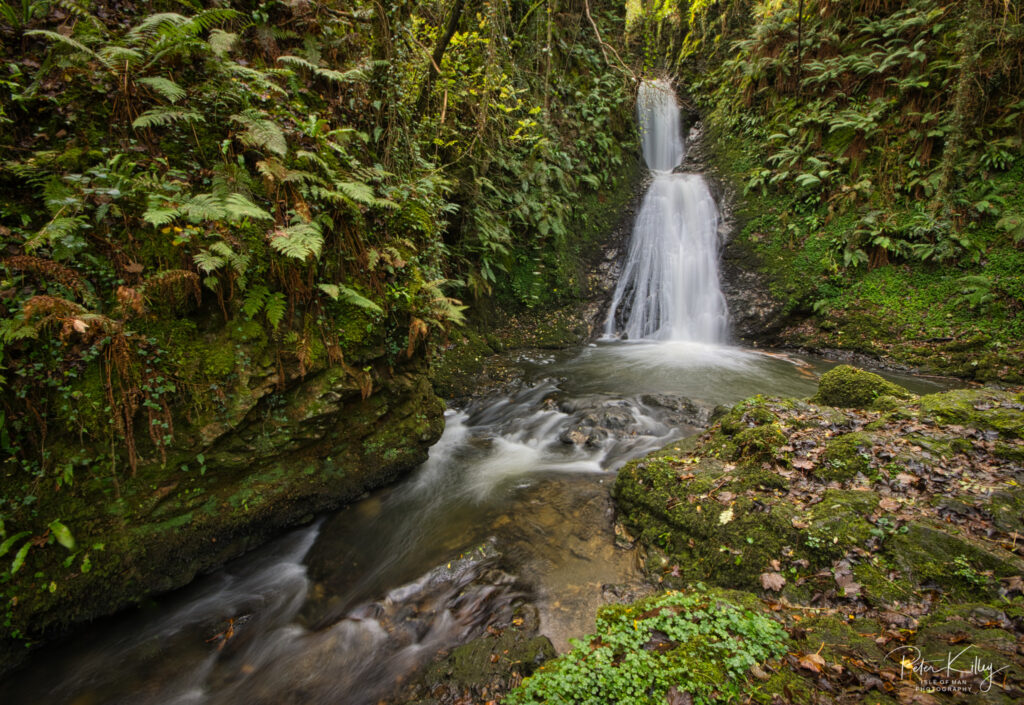 Corrin's Tower
Corrin's Tower is an iconic structure on the Isle of Man. Erected in the early 1800s by Thomas Corrin, the tower was erected as a memorial to his wife who died during childbirth. The historic tower overlooks the town of Peel and offers some truly stellar views of the Isle of Man. Inside you'll find memorial descriptions etched into the walls itself as well as a large pillar throughout the center. Visitors can experience the exterior of the tower and the grave sites today.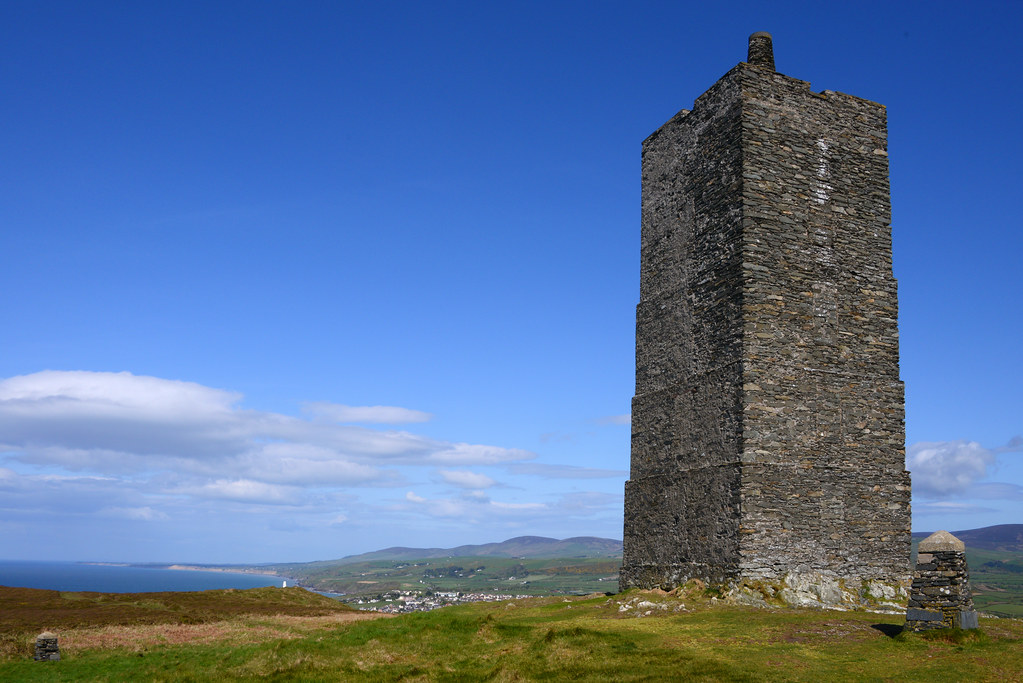 Isle Of Man
The rural landscape and rugged coastline of the Isle Of Man has been coveted as the gem of the Irish Sea. Its natural beauty, rolling hills and medieval architecture grant it many tourists and visitors who flock the island to take in all the splendor it has to offer. On this ride, you'll get to experience some of the attractions that this beautiful place is famous for. Enjoy your ride and take in the sights!