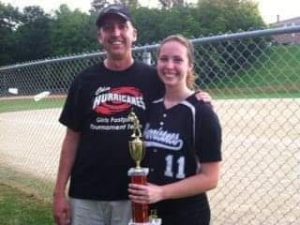 Mike DeLooze has been an active member of the VZfit community since April of 2020, and has come to be known as the resident ice cream man, power cycler, and now charity rider! Mike is frequently at the top of the "weekly VZcals" chart, and has been the first to complete our two VZfit challenges.
I like to be active, and enjoy the Oculus sports simulations… I'd never been much of a bike rider, but liked the idea of being able to travel the world virtually and see places I've never been. Doing it safely, during the current global pandemic, is a huge bonus.
He first started out his VZfit journey on a 20 year old recumbent bike that had been used primarily as a clothing rack. "I was hooked immediately" Mike said. He admits it took some getting used to, but was blown away by the technology. Mike especially enjoys the ability to chat with other riders while exploring the world.  "From the video games of my childhood (Pong, Atari) to riding my bike through real world scenes is an amazing leap forward in my lifetime!"
After a few months, he upgraded to a spin bike and started to increase his time spent riding. Mike is a prominent member of the VZfit Community Facebook group, and is known for posting snapshots of the ice cream stands he passes by while riding. Some members have joined in on Mike's ice cream hunt, and have started posting their own findings!
Through the group and chatting during rides, I feel like I've picked up a whole new group of friends in the last year and a half!
A few months back Mike heard about the Great Cycle Challenge, an event where people from every state across the country set themselves a personal riding goal and pedal to fight kids' cancer. You can read more about them here!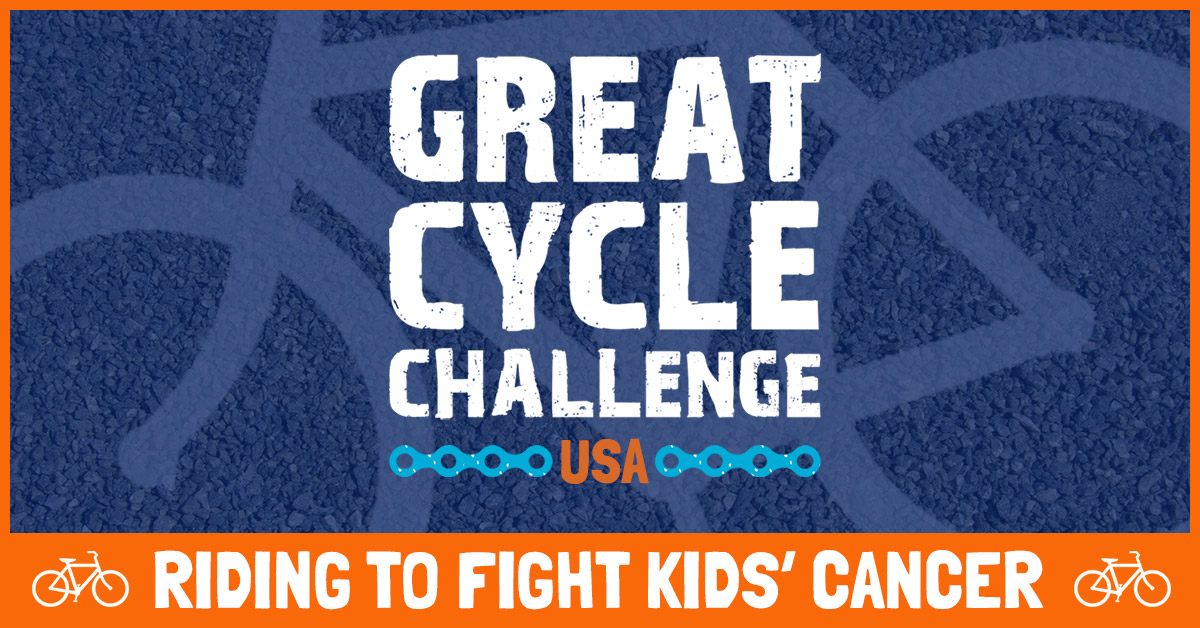 Mike has had a personal experience with cancer. Last year both his parents were diagnosed with cancer, and are luckily doing well and in recovery today. "I can't imagine having to go through it with a child" Mike thought while considering joining the challenge. Once he learned he could participate in the challenge virtually using VZfit he signed up! 
In total, Mike surpassed his $500 goal and raised $607 to help fight kids' cancer! Way to go, Mike!
We know Mike is not alone in using VZfit to help fundraise. If you have a story you would like to share we would love to hear it!  Send us a note to stories@virzoom.com
Join our VZfit Facebook Community group to connect with our amazing community!